The Role of the Referee Coach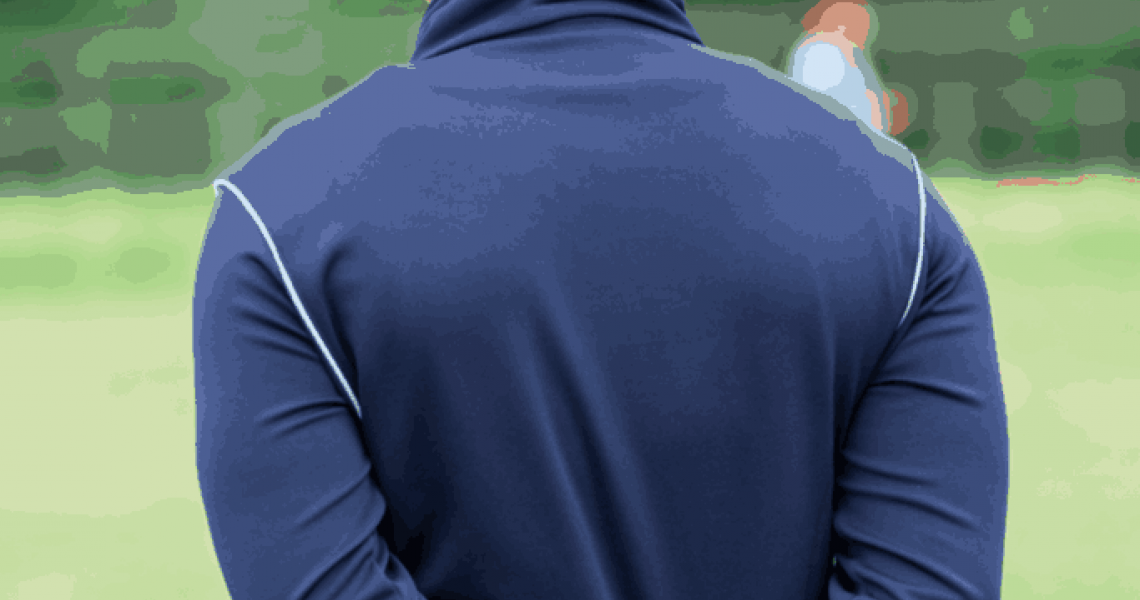 Sportsmen and women, around the globe, have become accustomed to support from coaches, in their specific sports, in order to enhance their performance as they strive for excellence.
Referees, at all levels of the game are no different, and they need to have quality input from qualified coaches, on a regular basis, if they are going to be able to cope with the challenges that officiating in the modern game of football demands.
It is critical to achieving excellence, that there is a close working relationship between the referee and coach. There must be trust, impartiality and openness and a positive learning environment with an agreed framework that incorporates continuous development, set against agreed and meaningful performance objectives.
The coach must understand what are the referee's ambitions, aims and objectives in order to monitor the referee against the agreed programme of development. Normally, this process will commence before a football season starts and may take several sessions including a fitness test, health assessment and 1-2-1 meetings to fine tune the final programme.
Once that is agreed and becomes the 'live' document, the coach will undertake to watch the referee in person on a regular basis and where the referee's status permits, video coverage of games or live games on TV. Assessment reports are also sent through to the coach for in depth analysis and discussion with the referee, to ensure that any development points can be identified quickly and action plans put in place to overcome the training need.
Motivational support and guidance will also be forthcoming as they are incorporated into post match debriefs, praise and even criticism will also be built in to communications to ensure the right results.
Occasionally, this may involve the assistance of external experts, for example, a Sports Scientist or Psychologist and where a referee has sustained injury, regular contact may take the form of personal visits or working together on recovery of the referee, under the eyes of a consultant.
It is important that details of the referee's performance are recorded and comprehensive details are kept on each referee to create an ongoing data warehouse that can be used at times to inspire a referee who is going through a difficult time or as praise when a milestone or achievement is completed.
Referee coaches differ from Assessors in that they are personally charged with improving performance over a period in time, at least a season, using all kinds of techniques to achieve the agreed objectives. Assessors are part of the process of improvement, by giving honest written appraisal of a referee's performance at a moment in time. Their assessments are critical to the performance improvement programme and the people who perform these duties are normally former referees or assistants who have been senior match officials earlier in their career. They are vital to the process.
With the advance in technology, referee coaches can now carry out their roles at a distance. Communication systems are more and more compatible making face to face contact very easy, the internet brings limitless ways of supporting, motivating, mentoring, advising and coaching referees. Competitions and tournaments around the world have become easier to access and teaching methods are developing daily. All in all, this gives all referees speedy and effective guidance that has not been available hitherto.
So here is the opportunity for you to join a unique educational project with 'Keys to Referee' and benefit from the vast experience that you can tap into on a regular basis, all at the push of a button on this e-[earning platform.
Thanks
Roger Dilkes
April, 2020.