The challenge facing football clubs following the Covid19 pandemic by Chris Dolby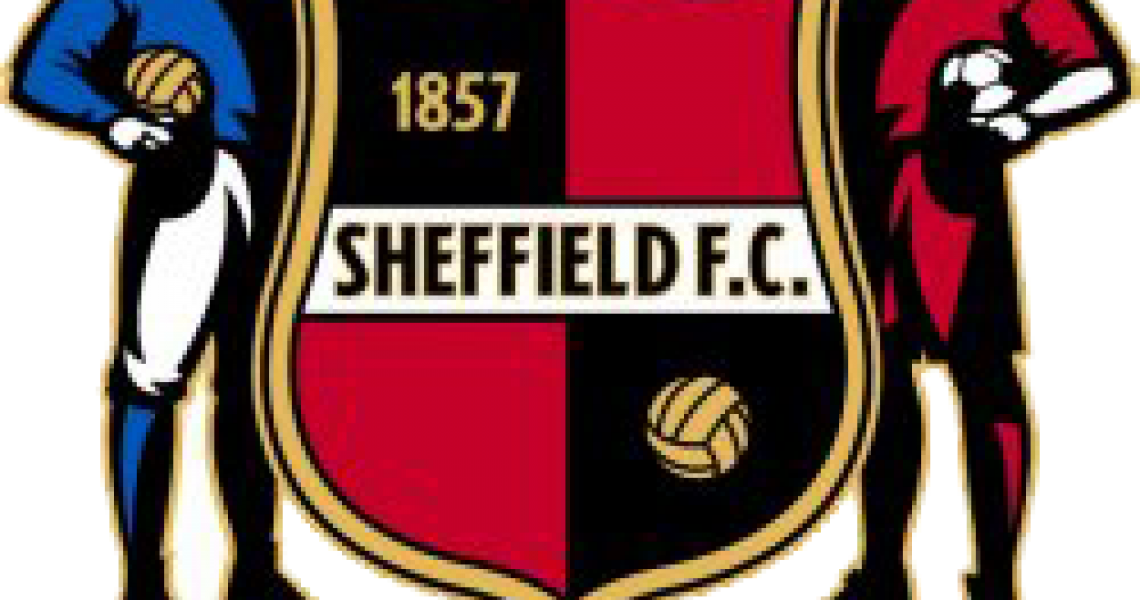 We have asked a few people in this unprecedented time for their opinion upon how Football clubs of any size are being affected by the current COVID 19 pandemic. Here is what Chris Dolby from the oldest Football Club in the wold has to discuss...
As the world struggles to contain the Covid19 pandemic the economy has left everyone uncertain of what the future holds.
Football is a global sport and the world's First Football Club, Sheffield FC played an instrumental part in creating the beautiful game. Football has certainly changed both on and off the field from when we started playing football in 1857.Football was played for the love of the game, jumpers for goalpost! but eventually professional football was born. Governing bodies started to lead the game and over time the World was united through the power of football.
The Premier League has taken football to a global audience with billions of pounds been spent on players,managers and agents. Whist the rich got richer the rest of the football world struggled to keep up. You could say things are spiralling out of control but who is responsible for this? Can we blame the Premier League for creating a monster that attracts billions of pounds through TV rights and sponsorship?
Or is this going to get wider and bigger due to this pandemic?
If this money does not flow down to the Championship, League One, League Two, and non League Clubs then what? Do we have more clubs going into liquidation like Bury FC last August (2019).
What makes a Football Club different today than a Public House, Industry, Solicitors or other sectors that are in financial uncertainty because if no one is coming in through the door or turnstiles then the books do not balance, and then how long can they keep it up.
The Covid 19 pandemic has left everyone uncertain of what the future will bring.
People are losing their lives, the economy is facing unprecedented times and the world of football is bracing itself for an uncertain future.
I look internally at the challenges that faces my club, Sheffield FC. We operate 8 leagues below the Premier League. We have players on FA contracts that by law require paying.
We have full time staff working across the business. Currently there is no money coming into the club through gate recipes or sponsorship. These are challenging times for football clubs across the world but how do we get through this?
I look back at my time as a professional football player in the mid 90s.
I remember my time at Rotherham United, we were a League 2 club. The chairman ran the club, he would oversee everything, no money would be spent without his say so. He had a simple but effect business plan, We do not spend what we do not have. So gate receipts, guaranteed sponsorship would be how the club operated its budget.
This sounds all so simple, a clean transparent business plan? So why do we now see clubs spending money they do not have? The dream of promotion, winning a cup, wining promotion to the Premier League ! Will we now see club facing extinction, years of history gone and never to return.
Although I see a massive challenge ahead for my club, I also see an opportunity to get back to basics, live within our means, don't spend what you don't have.
Sponsorship is going to be very difficult at these times. So, if we are to attract sponsorship then it has to bring real value to the business who are investing and we must match that for them commercially.
Players come and go. No player is bigger than the club so don't pay what we don't have.
Players will come and go so why not invest in youth?
By developing home grown talent, this will give clubs a chance to continue operating whilst not going out of business. I am confident the supporters will get behind this vision. Mindsets just need to become more realistic especially after this period is over.
Maybe, another blog about the investment in youth may be coming soon!
So, for now, let's hold on to our seats because this is going to be a bumpy ride!!
Thanks
Chris Dolby ,
Director
Sheffield FC