Safeguarding in Rugby Clubs
Safeguarding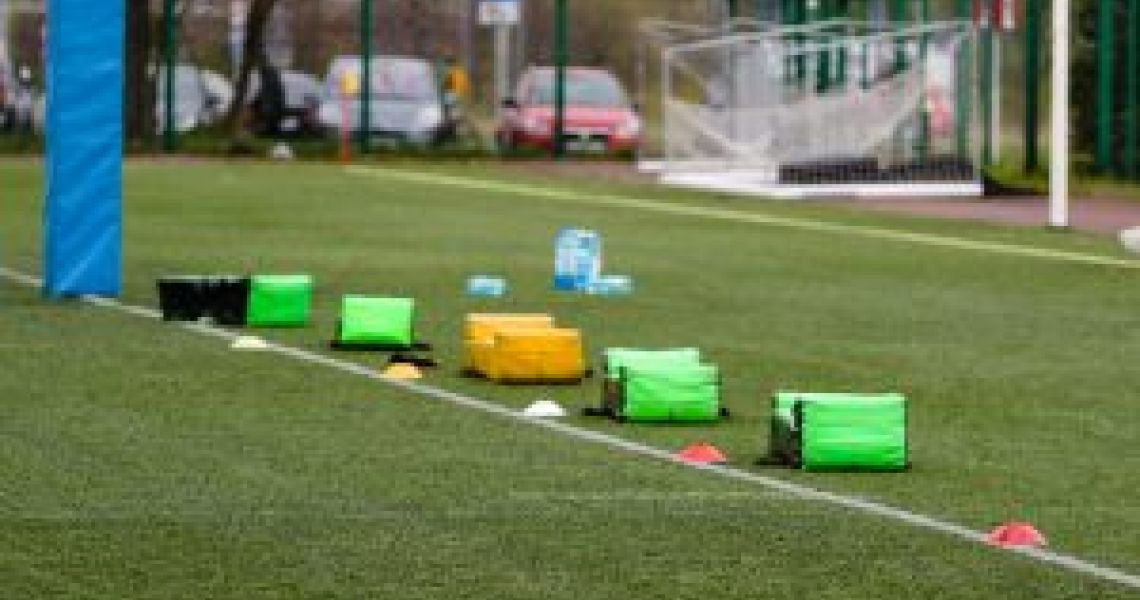 Safeguarding is paramount in any club, team or practice and any one who does not make Safeguarding their number one priority then alarm bells ring. Here is a simple checklist:
Make informed decisions
Get consent
Deliver appropriate training
Prevention is key
Follow the Care Act 2014 for the well being and safeguarding of children, vulnerable adults and children
Assess all those in contact with Children and vulnerable adults
Protection is paramount
Partnership up with experts
Have regular updates regarding legislation and key cases
Ask for advice
Be 100 per cent accountable
Be proud to show certificate, manuals and any policies, procedures and learning staff and any member has to sign for / complete
If it isn't present then I would serious question would you want your child, loved ones, grand children around an area where their safety is not the number one priority.
Our software and analysis enables every aspect of Safeguarding to be track, monitored and adhered to instantly.