Laws of the Game app coming soon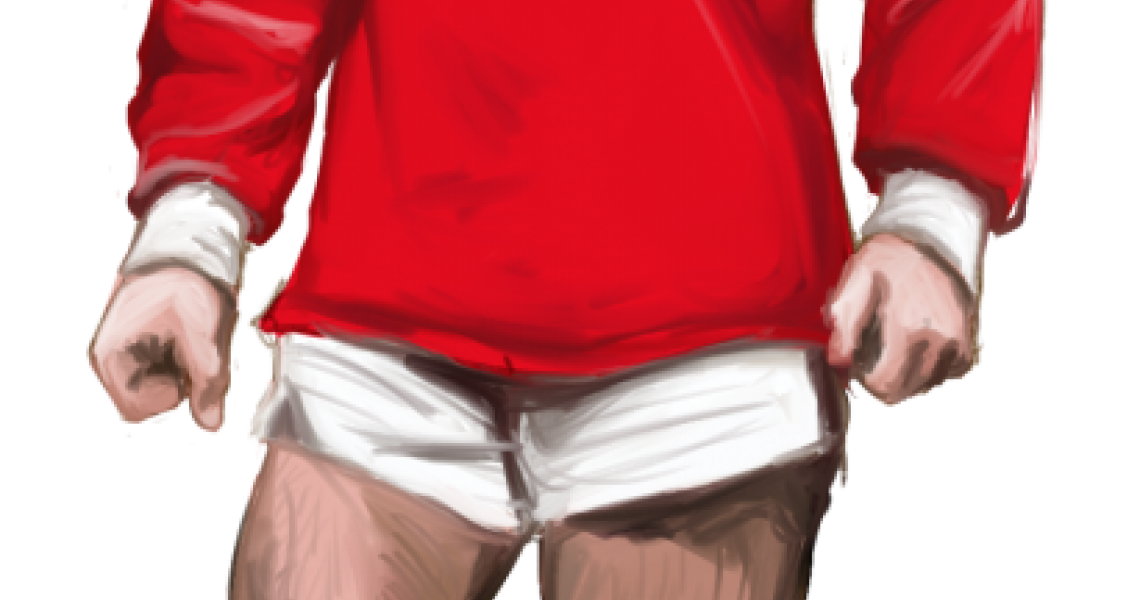 We are proud to launch Be the VAR a great app on the laws of the game.

The laws of the games are set by IFAB and each year they amend laws to improve the beautiful game.

Be The VAR is different it's a footballing scenario-based app giving multiple choice answers under a timer adding to the pressure to make the right call.
Don't worry all questions can be viewed with the pressure, but we will find out who knows the laws of the game the most.
Additional areas will guess the player and let's see how you get on, many legends in the games should live on from generation to generation and hopefully, the app will give our younger football fans a little bit of knowledge on these legends of the game.