How are referees keeping fit in this COVID 19 situation?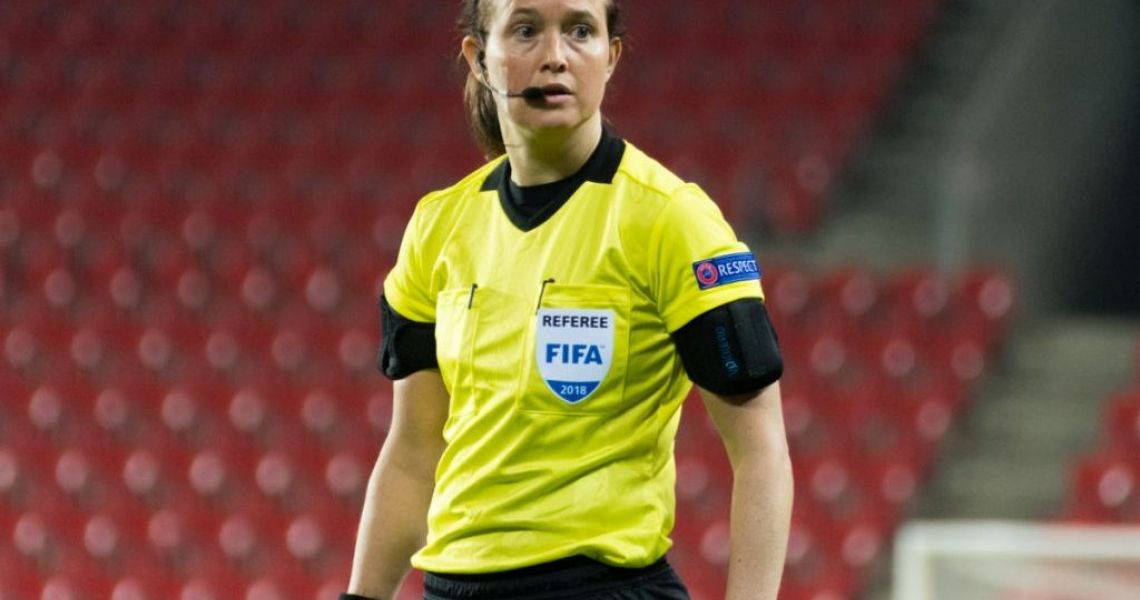 There has been a big deal made about how professional sportsmen and sportswomen are maintaining the elite level of fitness expected of them. And this also applies to referees.
Whether you are a Premier League or grassroots referee, this blog post can contain information and tips on how to stay fit.
What are referees worldwide doing to keep on top of their fitness during the pandemic? This blog post explains.
How are elite referees keeping fit during the coronavirus pandemic?
Premier League referees have been set a weekly training schedule in order to stay fit.
Sport scientists are tracking their data, following instructions given to top referees to wear heart monitors during exercise.
According to the Daily Mail, each referee will have a fitness test before the season resumes. Around this time, officials will also meet for a crash-course reminder on VAR.
The PGMOL is tracking progress of it's members and catches up with them on a weekly basis using video conferencing software, Zoom.
How are referees further down the leagues keeping fit?
KeysToReferee also spoke to a number of referees in a number of leagues to find out about their fitness regimes.
A Level 7 referee told us, "I have been taking advantage of the Government-sanctioned exercise hour and going for a run each day - either 9.5km or 10km depending on my route.
"I'm also trying to do a yoga session once or twice a week - for this I use a video on Amazon Prime, around 30 minutes long. I'm a big fan of yoga, I've been doing it for about 3 years now and I'm more flexible than I was when I started.
"So I'm keeping fit, but I'm conscious it is only one type of fitness (running). Normally I'd also have the workout of ref-ing a 90 minute game. I usually going spinning once a week, and I swim as well - the variety was good. I do anticipate when 'normal' returns, my swimming, spinning and refereeing fitness will have diminished. While my ability to cruise round 10km has increased."
Another referee added: "In terms of my fitness, I've used coronavirus as an excuse to get fit. I've lost almost 7kg and nearly 4% body fat since I started working from home 5 weeks ago. The primary reason is undoubtedly the lack of temptations that exist in the office! So I am eating healthily and haven't touched a beer for 5 weeks! I've had more time to cook properly so it is goodbye ready meals and hello freshly cooked food."
You can read more responses to our question here.
How can KeysToReferee help?
KeysToReferee is a virtual platform for self-development - with a number of analytical tools and performance management systems available as part of the software.
Tracking and analysis of performance is essential in order to reach your career potential.
KeysToReferee aims to enhance the learning of match officials across all sports - raising standards for personal development. The software resolves around six pillars: thinking, mentoring, coaching, analysing, achieving and developing.
For more information click here or call 0114 349 2694.