Football v Rugby is about one thing, not the referee!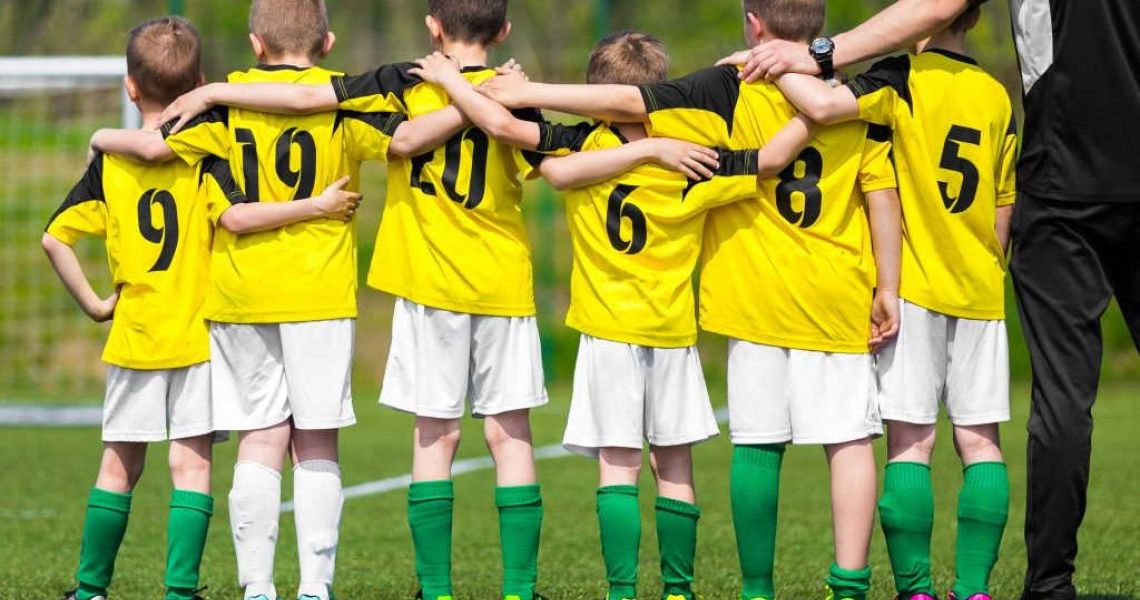 It's OK until the whistle blows…
And that sums up the difference between soccer and rugby.
As a referee for both codes I've seen much over the years, and much talk about Respect. It's shown in Rugby: it's a word in Soccer.
The world of rugby is physical where strength prevails. The Dark Arts are practised and until the referee blows to stop them. But when the whistle blows they know the ref got it right, it's just this time they got caught. Shrug the shoulders and go again. Respect is shown and gained. Soccer remains the vehicles for petulance based on arrogance and ignorance. When the whistle blows challenging behaviour ensues.
Respect is ignored and the 'you have my word ref there will be no trouble form my players' is a worthless soundbite.
Orwell wrote of A Gentleman's game played by thugs. He was right then and he is still right…but which way round is it?