5 things that make a top-class rugby league coach
Coaching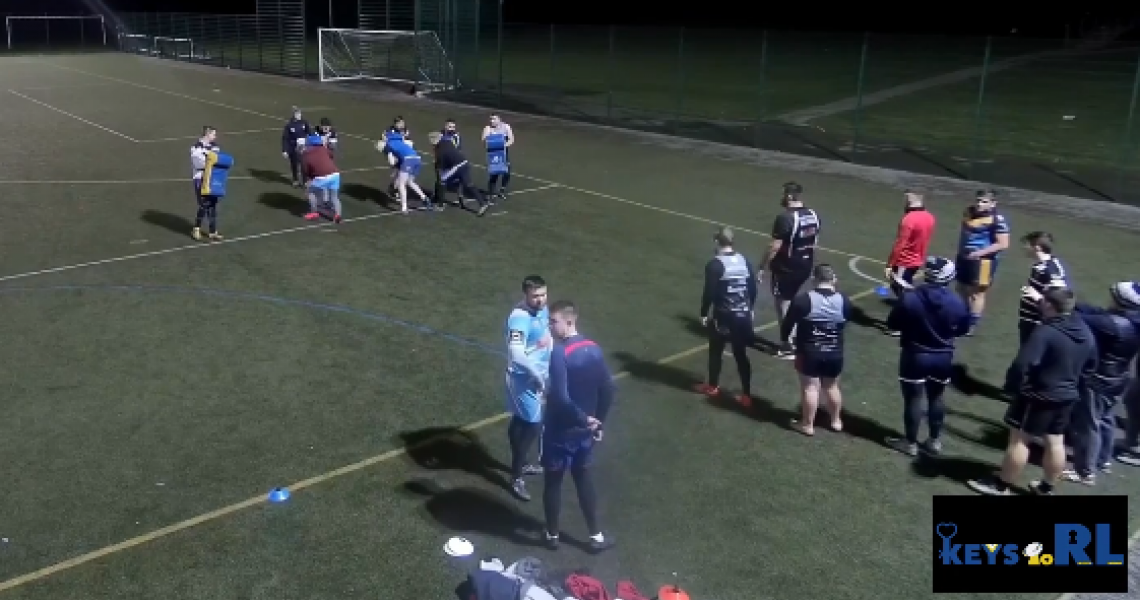 A top-class rugby league coach can help a club achieve great things. The best coaches can inspire players to reach their true potential, as well as create a cohesive team spirit and create infectious motivation within the squad.
A highly skilled coach can use expert knowledge to change tactics in order to influence the game, as well as have the technical skills to improve specific aspects of individual players' games.
But what makes a top-class rugby league coach, and what is the best advice from the games most highly regarded coaches? This blog post explains.
Get your players to believe in themselves
Good coaches inspire players to do more than they think they can. The most highly regarded rugby league coaches entertain possibilities to stretch the limits of individuals.
Using self-esteem in itself can be a skill. The best coaches avoid undermining players, as this can cause resentment and have a negative effect on motivation. Players can also be sceptical if the coach praises mediocre performance.
A good coach will make it a practice to catch players doing the right thing – and not say anything which could leave the sportsman or woman questioning their abilities.
Keep the game in perspective
A top coach will not get distracted by how one game is compared to another, and will maintain their job as a teacher to the players. They understand sports are just games, and instead work to provide life lessons as well as sporting performance.
A good coach will understand they can impact their students far beyond the realms of sport.
Understand individual differences between players
The best coaches understand that the best athletes are different in terms of attitude, personality, response, sensitivity and how they handle criticism and adversity.
These types of coaches take time to get to know each player's individual differences and styles and can tailor how the feedback to these styles.
Make the sport fun
A good coach will find and utilise creative ways to integrate fun into their coaching techniques. When players are having fun, they tend to feel more relaxed and loose – which are seen as a key to high performance.
This also fits into enthusiasm, with science evidence that people respond the best to an eager, hard-working leader.
Expert analysis
The great Jack Gibson once said, "The use of video evidence is not always conclusive, but it sure beats the memory bank of most witnesses."
The role of a sports performance analyst is becoming increasingly crucial. This person's responsibility is to analyse large waves of data and handle, disseminate and generate insight from it accordingly. By critiquing performance, you can improve the skills of the player, which includes being able to influence aspects of the decision-making process.
The best coaches will be able to weigh up evidence and critique accordingly, utilising the information they have at their disposal.
You can find out more about the role of a performance analyst here.
How KeystoRL can help
KeystoRL can help you, as a rugby league coach, improve your expert analysis.
Our new software enables any Rugby League club at any level the facilities in order to video ass your players' performances.
It means you can break down plays, tactics, passes, tackles, movement, set plays, fouls and decisions. These can be set to meet a criteria, objective or standard.
For more information on our software, call 01909 738875 or complete the contact form below.