Soccer, or football as known to most of us is the most popular sport in the world. It is a simple game, but its hard to play simple. Although football seems to be like any other sport, but its not a mere game.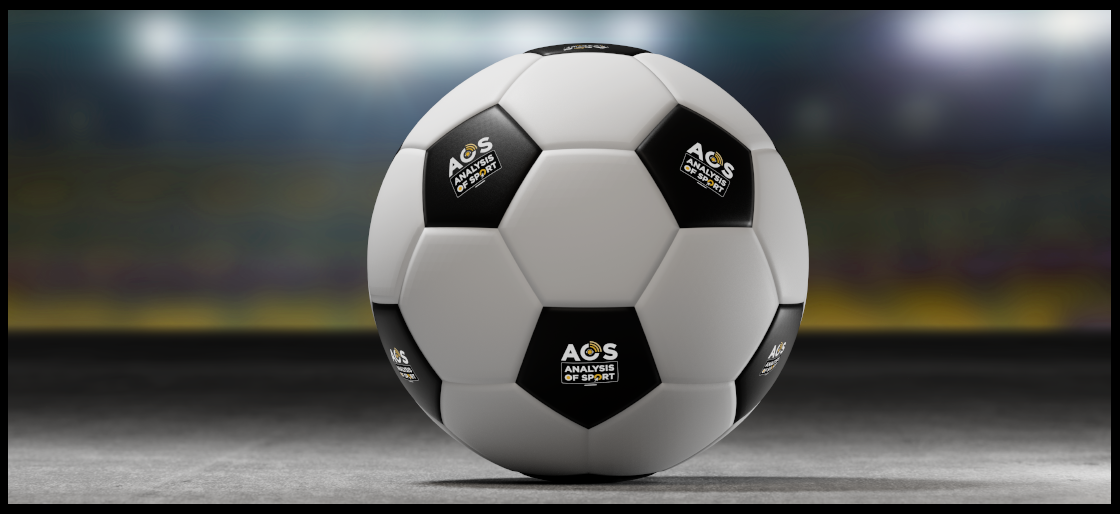 So what is football?
Football is a bond that brings the world together. Its how people from different parts of world becomes best pals after realizing that they support the same team.
Football is about teamwork. Play for the badge on the front of the shirt and they remember the name on the back. The glory, the pain, the practices, the long bus rides shared with the teammates. Its about how a team becomes family.
Football is about faith in miracles. Manchester United's last minute goals to win the 1999 Champions League Final stays close to the hearts of United fans
Football is about overcoming obstacles. The winner of 4 Ballon d'ors Messi, used to serve tea at a shop to support his football training.
Football is passion. Have school the next day, but still watching late night matches. Its about the great feeling you have when all of your friends support the other team, and your team wins the match.
Watch the highlights of Penistone Church vs Sheffield FC to see the broadcast coverage of the teams! Subscribe to your team for full match coverage and more.